Screens - the right solution for rapid concealment
Owing to a lack of space and to houses and flats being so close together in urban residential areas, a large number of people can be seen by neighbours or simply by passers-by without being aware of it. This is especially true for people enjoying their exteriors, on their balcony or terrace or in their garden. This situation can furthermore be very uncomfortable and disturbing for many people, given that it affects their privacy and their private life
In rural areas, protecting your privacy from the gaze of passers-by or neighbours is also understandable, especially in housing developments
For companies, this means concealing part of the business they carry out and ensuring that any visitors to the site come in through the front door only
Staying incognito
Whether you live in town or in the country, no-one likes other people being able to see into their property. Looking to protect your privacy and make sure that no-one takes an interest in what is going on in your home? Choosehigh or total concealment.
Concealing your business
When you work from home or if you are a business, you do not necessarily want anyone to be able to see what you are doing, in order to be able to work in peace or to ensure confidentiality.
Protecting your privacy in your home exterior
If you want to make the most of your garden/balcony/terrace without being bothered by passers-by or neighbours, we recommend you opt for high or total concealment (to block views from neighbouring properties) or standard concealment (if you live next to a road or passageway), depending on how much privacy you want.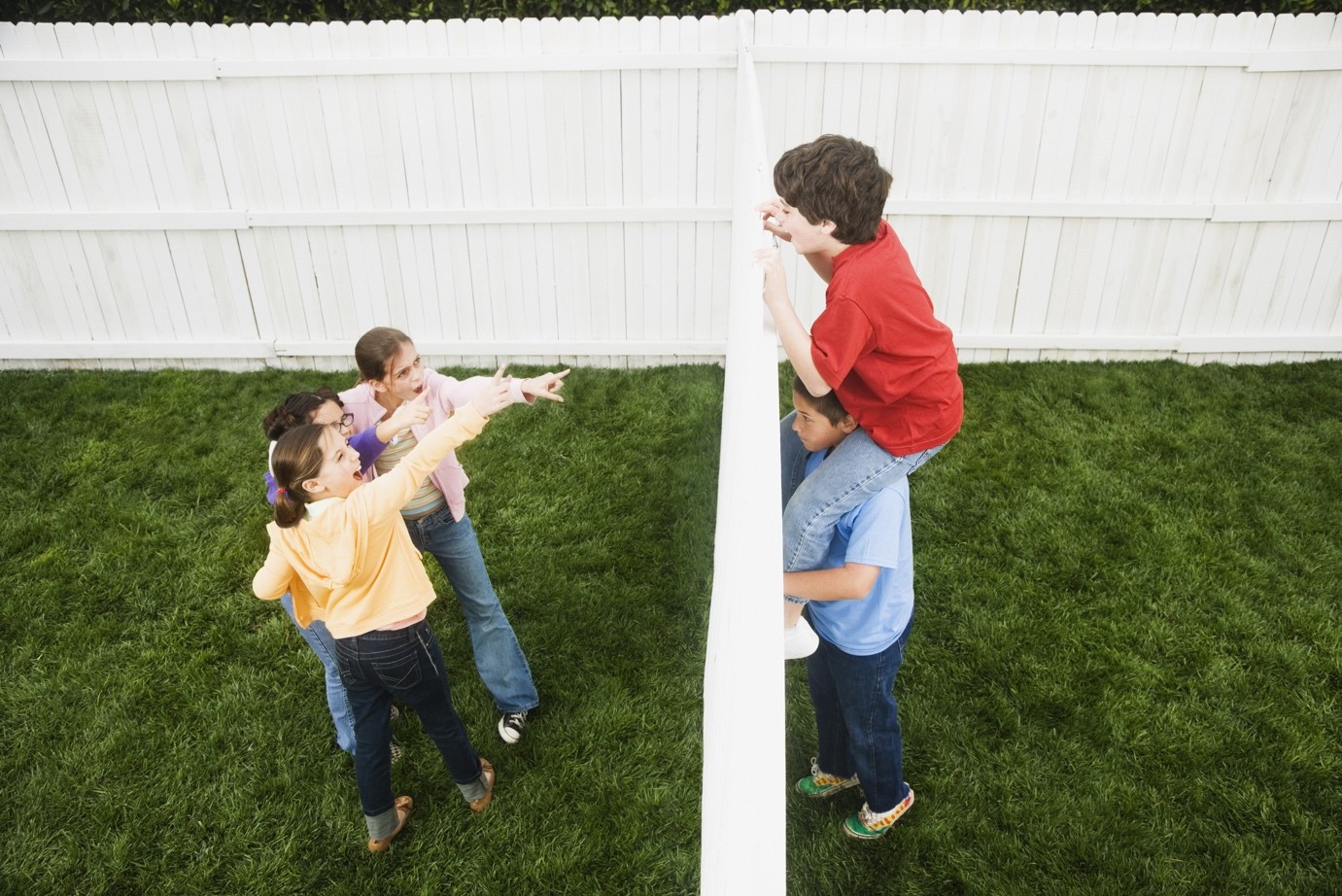 Not having to look at something ugly
If you enjoy making the most of your exterior but your home looks out on an abandoned factory, a rubbish dump or any other unpleasant view, you will need to install a screen. We recommend you opt for high or total concealment. 
Protection from the wind
Do you have a garden or balcony that is heavily exposed to the wind? Screens can also act to protect you from the wind. Whether via privacy screens, reed screening or artificial hedges, improve your comfort levels and get out in the sun, even when it is windy. 
Deter potential thieves
Concealing your garden, your interior or your business can reduce the risk of thefts. Criminals who cannot tell what is in your home or your business are less likely to break in and find out, because they risk going home empty-handed.